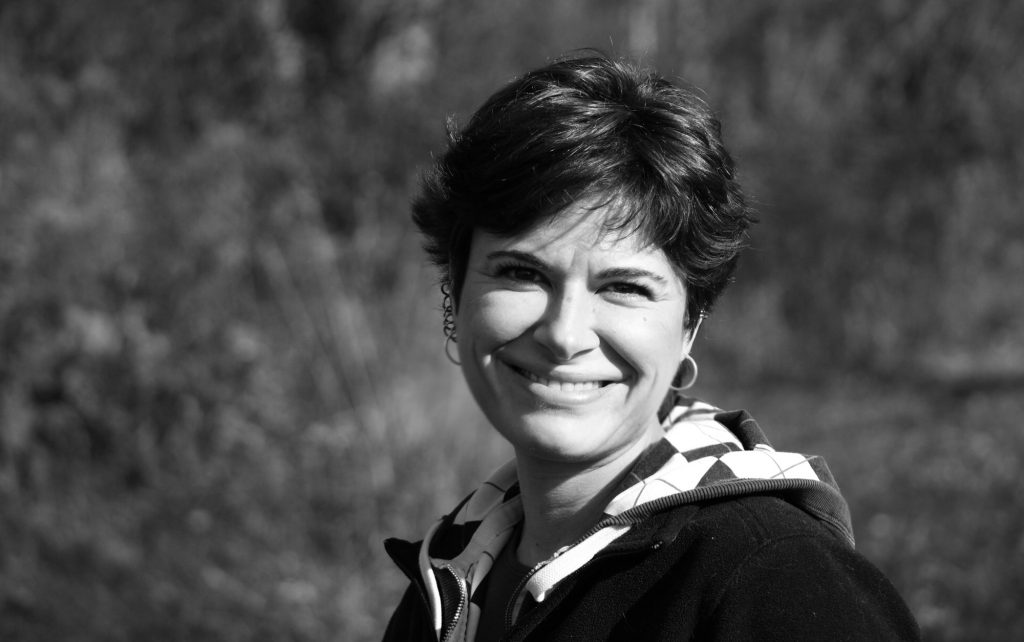 Hi everybody! I'm Avia, and I'm super-happy to have you here on my newest website, What's Your Sign Weekly.
Since 2002, I've been publishing information about signs, symbols and deeper meanings indwelling all existence. Many of you are aware of my main website, https://www.whats-your-sign.com/ (WYS) where most of my information is made free to anybody who wants to know about viewing the world with symbolic sensitivity.
Over the years, I've written over 1,000 articles on saucy, sassy symbolic insights on WYS and my other websites.
So why start from scratch on a whole new website?
Call me crazy, but I can't resist offering you sweet peeps consistently better quality information. This website is my next level of commitment to giving you relevant content that inspires, uplifts, and improves your lives.
Why is this website different?
It's exclusive.
Yup. NO advertisements. NO sales. NO interruptions. Just pure, clean symbolic goodness focused on you and your needs.
Plus, you get full access to me.
Now, I'm not tooting my own horn, but I can't deny the numbers. Every week I get 100s of emails and messages from people wanting more, needing information, asking questions.
This exclusive website gives you my full attention. Here, I'm able to focus on you and respond to your most curious curiosities.
What's the catch?
One teeny-tiny investment per month. Just a small monthly subscription fee. No contracts, cancel any time, no strings attached.
In truth, I'd love to continue working for free. But let's face it…website hosting costs money (not to mention the myriad of other features I pay to make my websites as awesome as possible for you).
Currently, I live on advertisements on my websites. Many of you tell me these ads harsh your mellow. I get that, they bug me too…but it's one of the best income-models I've devised to keep the websites alive, free for everybody and keep food in stock for me and my doggies.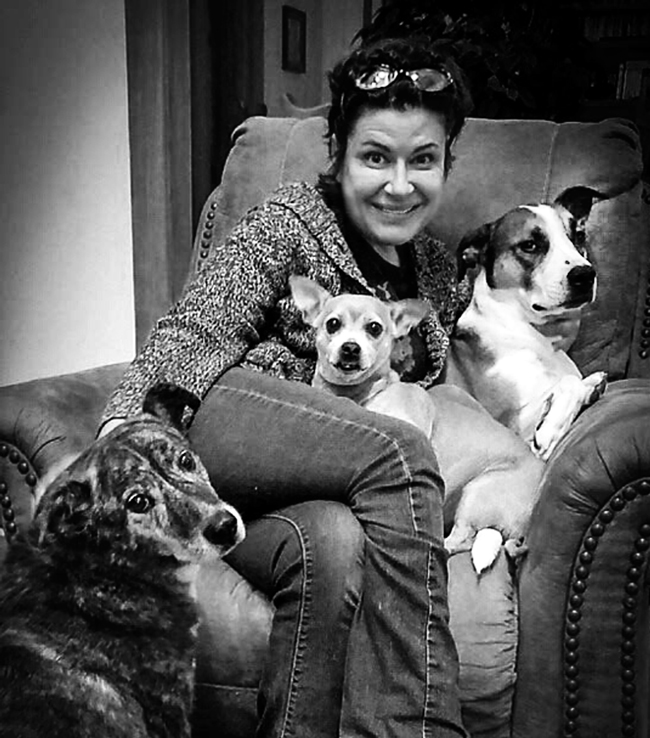 As of May 13, 2020, this website is still under development. All the symbolic nuggets and inspirational tidbits are free to browse to your heart's content. Why? Because I want you to witness examples of the goodness you are going to receive as an exclusive member of this new website.
Keep in mind, the symbolic topics on this website are not limited to what you see now. Nope. As a VIP to What's Your Sign Weekly, you can contact me directly and tell me what you want to see.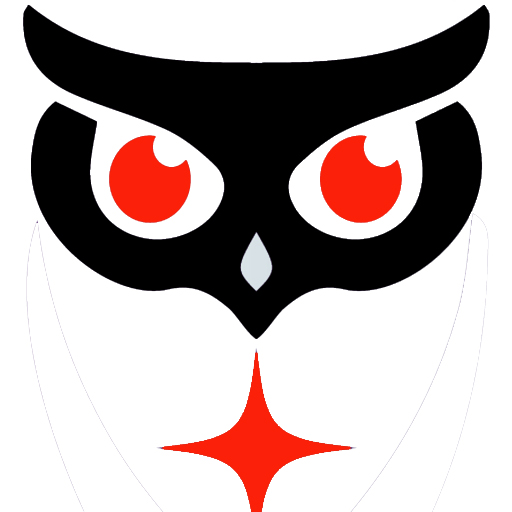 Want a video about the symbolic meaning of Blind Cave Fish? Done!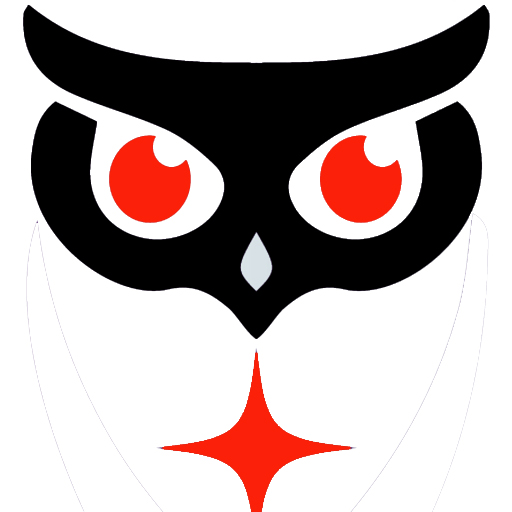 Want a thought-provoking article on Native American zodiac meanings? You got it!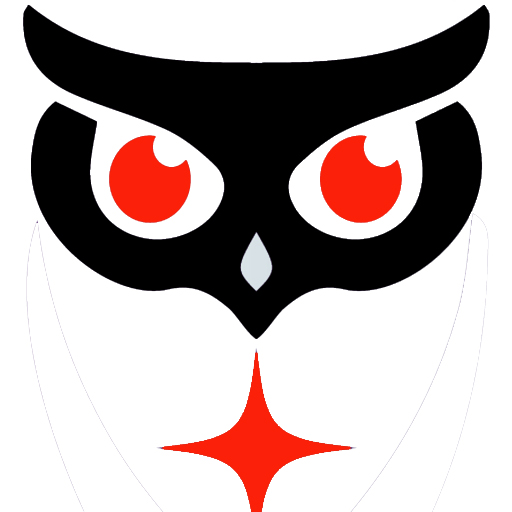 What about those numbers that keep popping into your awareness, what do they mean? I'm your gal, and will give you answers.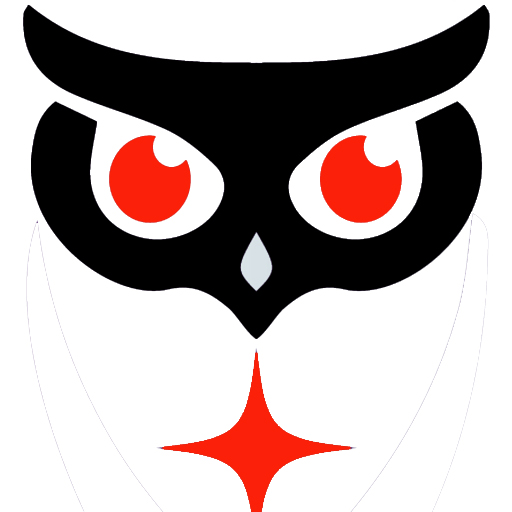 How 'bout those crazy dreams you're having? Or what about lucid dreaming? Ask me, and as an elite subscriber, you'll be provided with the most exclusive, super-keen interpretations and tips about dream meanings.
Let's get real. I'm not a salesperson. But I know my stuff, and I know many of you out there want to know more too.
This is a win-win way for you to receive value and knowledge while I can keep working for you in these unique, challenging times.
You got nothing to lose. If you don't dig your membership, I'll refund your money. No questions asked.
So get access to exclusive, hot symbolic topics (crafted only for you), get access to me via comments and email, and get crackin' good insights in the infinite realms of signs and symbols!
Stay tuned as I continue to add new, fresh, ad-free content here. As soon as I have exclusive content ready for subscription, I will let you know!
As always, thanks for your support!
Brightly,
Avia