The "V" Word and Symbolic Meanings for the Week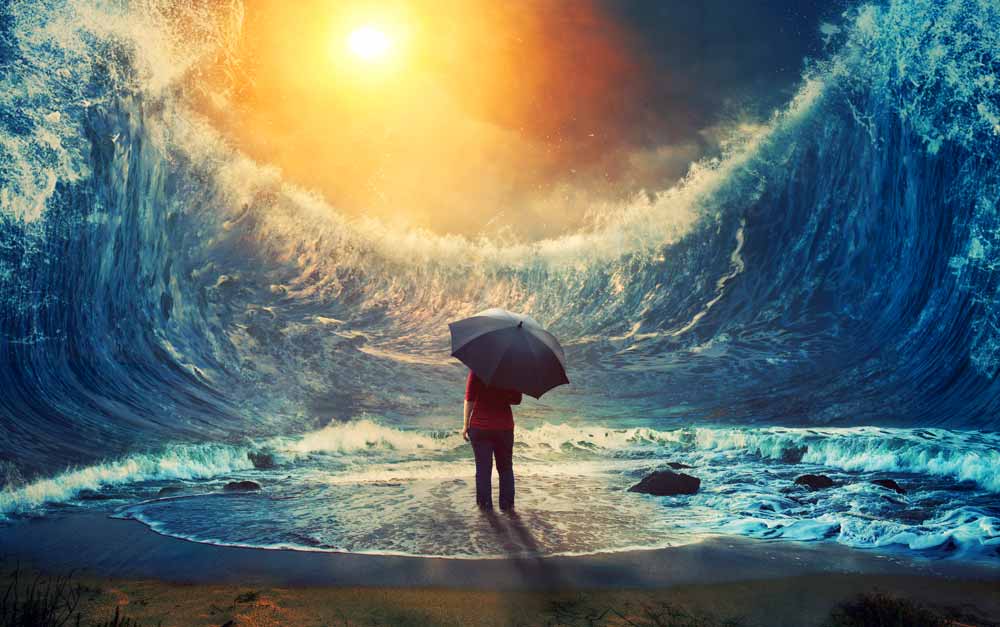 Howdy Sweet Peeps!

Unless you live under a rock, you've probably been affected by the dreaded "V" word. No…not the word 'vespertilionize' (BTW: means to transform oneself into a bat, which frankly sounds pretty freakin' keen to me right now).

I'm talking about THE virus. Oh, and if you DO live under a rock…more power to you!

I've gotten loads of emails requesting insights about the symbolic meaning of this whole virus phenomenon. At first, I railed against speaking about it. I didn't want to contribute to the hype or hysteria. But as the situation developed over time, it seems something worthy of addressing.

Like many of you, I've been reading and watching advisory statements, tips and suggestions about this V thing. There is plenty of advice out there already. So it feels like I'm spitting in the wind (while maintaining social distance, of course) if I offer advice to you during this challenging time in all our lives. But you have my gratitude for taking time to consider these thoughts I have to offer!
So, this V-word-inspired post is all about me, me, me. Huh? Yeah! I am being uncharacteristically selfish and posting some points about how this "V" thing has impacted me. Here goes!

Mother Nature Mentoring!
In the midst of this quarantined weirdness, I've noticed Mother Nature still goes about Her business with Her usual aplomb and casual assurance. To me, that is solace – it is hope, it is refreshing, it is healing. When the world is spewing chaos on the boob tube (aka, the TV) and all seems to be running amok, I find extreme joy in seeing the Canada geese return to my favorite pond. I wonder at the red fox pouncing in the fields, with her white-tipped-tail bobbing through the tall grass. I am wowed to hear a Fisher Cat screaming bloody murder in the middle of the night for the first time in my life last week. Yowzah!

Yeah, I said I was going to be selfish here, but you know me…I can't leave a place without an attempt at making it better. So, my tip here is to pay attention to Mother Nature. Of all the mentors in this beautiful universe, Nature is an ace at teaching us crucial lessons when it comes to taking life day by day, surviving, coping, being resourceful and so much more.
It does not matter if you live in a cardboard box. It does not matter if you live in the most highly populated metropolis. Nature pervades. Nature is ever-present. Pay attention to Her movements. She knows, She shows, She is the ultimate example of how to live life day by day.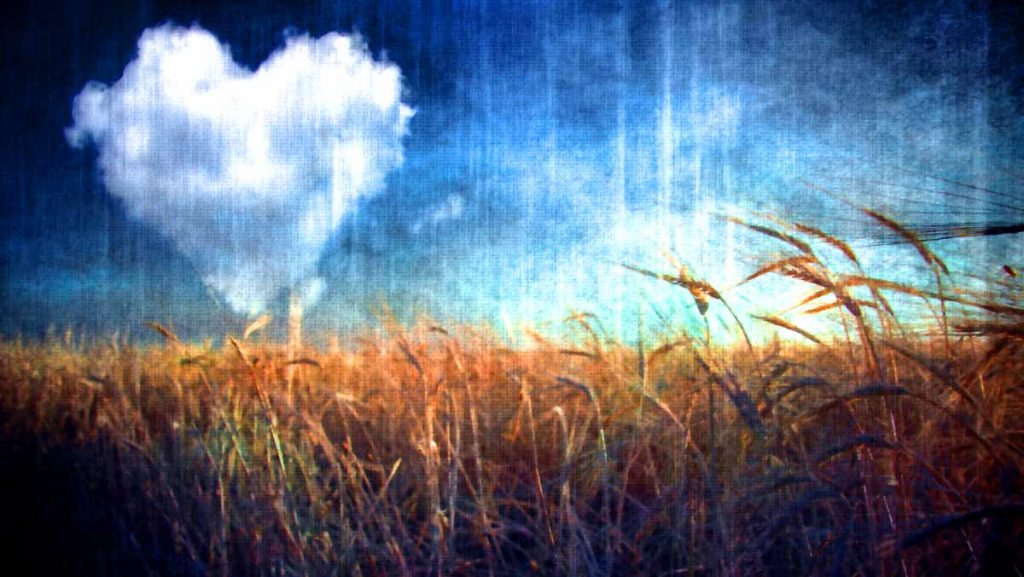 Silver Linings and an Attitude of Gratitude!
Isn't it interesting how some challenges pummel the poop out of our priorities? Suddenly only $12.00 in my bank account isn't as distressing when faced with communities, friends and family members affected with overwhelming circumstances like this "V" thing.

I realize it may sound trite…but, an "Attitude of Gratitude" – hands down, is a philosophy that saves my bacon inevitably and consistently.
In my worst days, I found strength in whatever I had that held a silver lining (thank you mom, for instilling this within me!). Gratitude got me through some truly crappy times. Flashback to living in a Geo Metro (also known as a weird excuse for a car, kinda like the Flintstone Mobile…yabadabadoo!!!!) that smelled like puke with only two dimes and 1/4 bag of Doritos to my name.

But you know what? I had all my beloved books in the hatchback of that debacle of a car (and no car payments!), and it gave me a roof over my head during torrential rains. And, I had wheels that worked so I could still drive! All good. Could be worse!

My point is this: Even in the most horrible moments of life, we can find something to be grateful for. Even if it is as simple as some dry newspaper to keep us warm on a cold street (surprisingly effective). Or a glass of clean water. Or finding wild chives in the midst of weeds outside. Or getting through a day without being beaten or assaulted in some way.

Extreme? You bet your buttons that's extreme…but this is an extreme historical moment in time we are all enduring. When times are so low, it is essential to take an inventory of every positive point (even if they seem minimal or slim).
I have more thoughts on these times, and I hope you might accompany me on the journey of expressing these more developed thoughts in the future.
For now, thank you for indulging me this time of selfish ranting. At the end of the day, I sincerely desire for these self-produced ideas to be useful and perhaps inspiring to you – no matter where you are, or what your circumstances may be.

All good, all love. XO.
Brightly,
Avia
whats-your-sign.com
PS: and please share this info if you like it. Heck…share ALL my websites and social media if you like me (boy, I'm taking selfish to a whole new level, but thanks for your support!).
PSS: Thank you for being you! You are truly marvelous! Always remember that!
You May Also Like…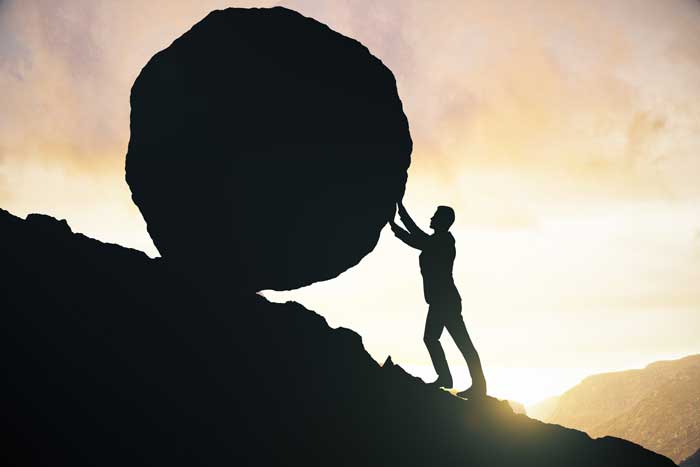 Symbolic Meaning of Problems
Got problems? Who doesn't!?! This article points out some essential insights as to the symbolic meaning of problems. You might be surprised how our challenges are actually our greatest inspiration for overcoming problems. Get the full article here: Symbolic Meaning of Problems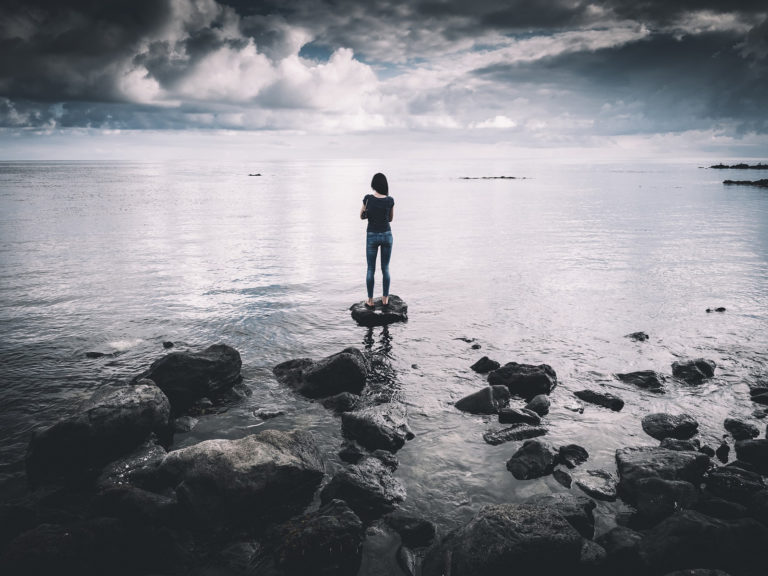 Symbolic Meaning of Loss
I know, it may seem morose, but it's a topic that is relevant. I really wanted to keep this issue upbeat and crackin'-good, but there is a time when we must address the importance of loss and death.
If you are in a situation where you need to know more, please consult this article on: The Symbolic Meaning of Death and Loss.